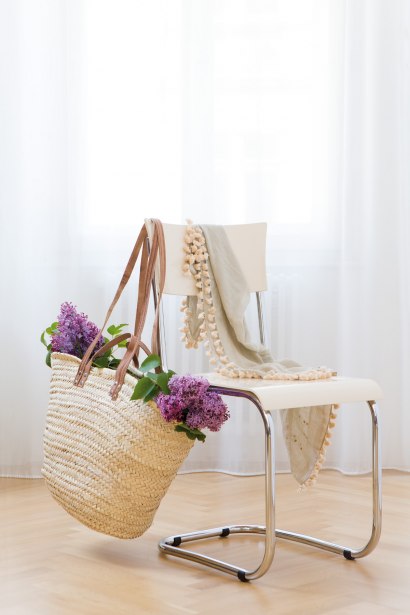 Wholesale
Do you have an interesting shop, coffee house or e-shop? Do you like our products? Contact us!
we welcome business partners for selling goods from our collection, natural baskets, Moroccan pouffes and ceramics. We also offer fashion labels like MADE, LeJu, Sabahar and others

our selection is wide and varied – it will please the lovers of ethno chic, modern and minimalistic design, retro luxury as well as fair/eco fashion

our partners include lifestyle shops, coffee houses, organic food stores and original fashion and design stores – among the most successful are: Original Afrika store, Bella Rose, Biozahrada Café, Levandulová chain store, Brána k dětem shops, Ecomamma and Batavia shops. We also cooperate with sales portals like Bonami.cz

we invest in advertising! Our products and brands have regular marketing support in various fashion and lifestyle magazines. And not just there! 
Please, contact us at info@nila.cz or at +420 602 152 288.